Maitland Triathlon Club
Fun ... Family ... Friendship ... Fitness
Uniforms

Copyright © 2017
Maitland Triathlon Club
---
---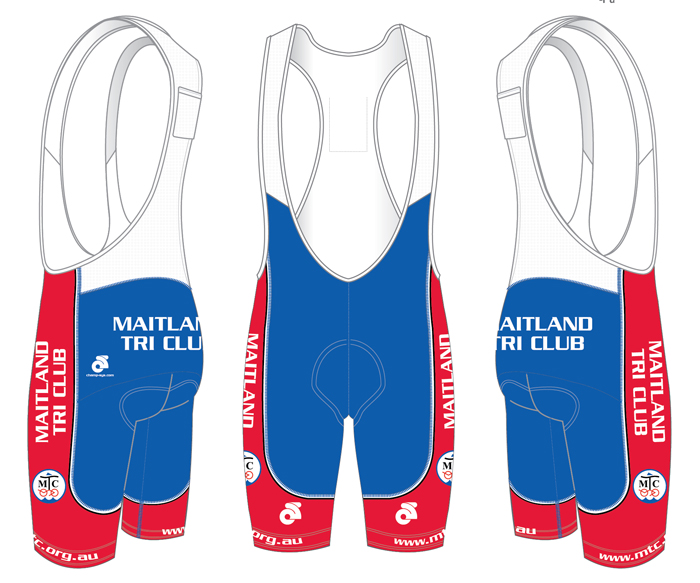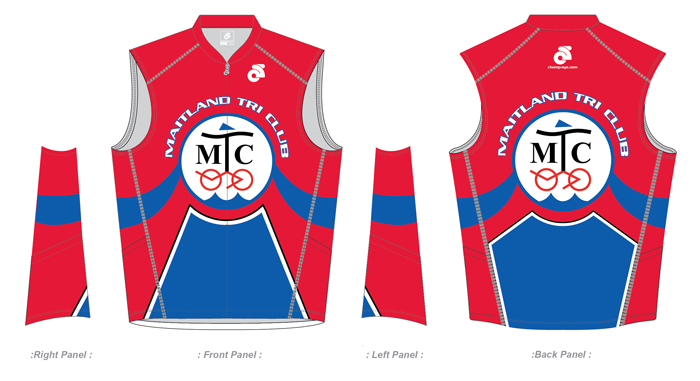 One of the most essential items a Triathlete needs is good quality clothing. Bad fitting clothing can be the difference between an enjoyable competition and a nightmare. Some inferior quality garments can cause chafing and other embarrasing issues.
Maitland Triathlon Club have engaged Champion System Clothing to supply our Club Uniforms.
Below are some examples of the garments which can be purchased.
At certain times the Uniforms Officer will notify all members when an order is being put together.
Orders can only be accepted when the Champion System website is open and is processed through their website.
An accurate sizing system is available on the Champion System website.
All orders are despatched to our MTC representative. Delivery is arranged individually as convenient.
The prices quoted on the Champion System website reflects a 20% for MTC Members.